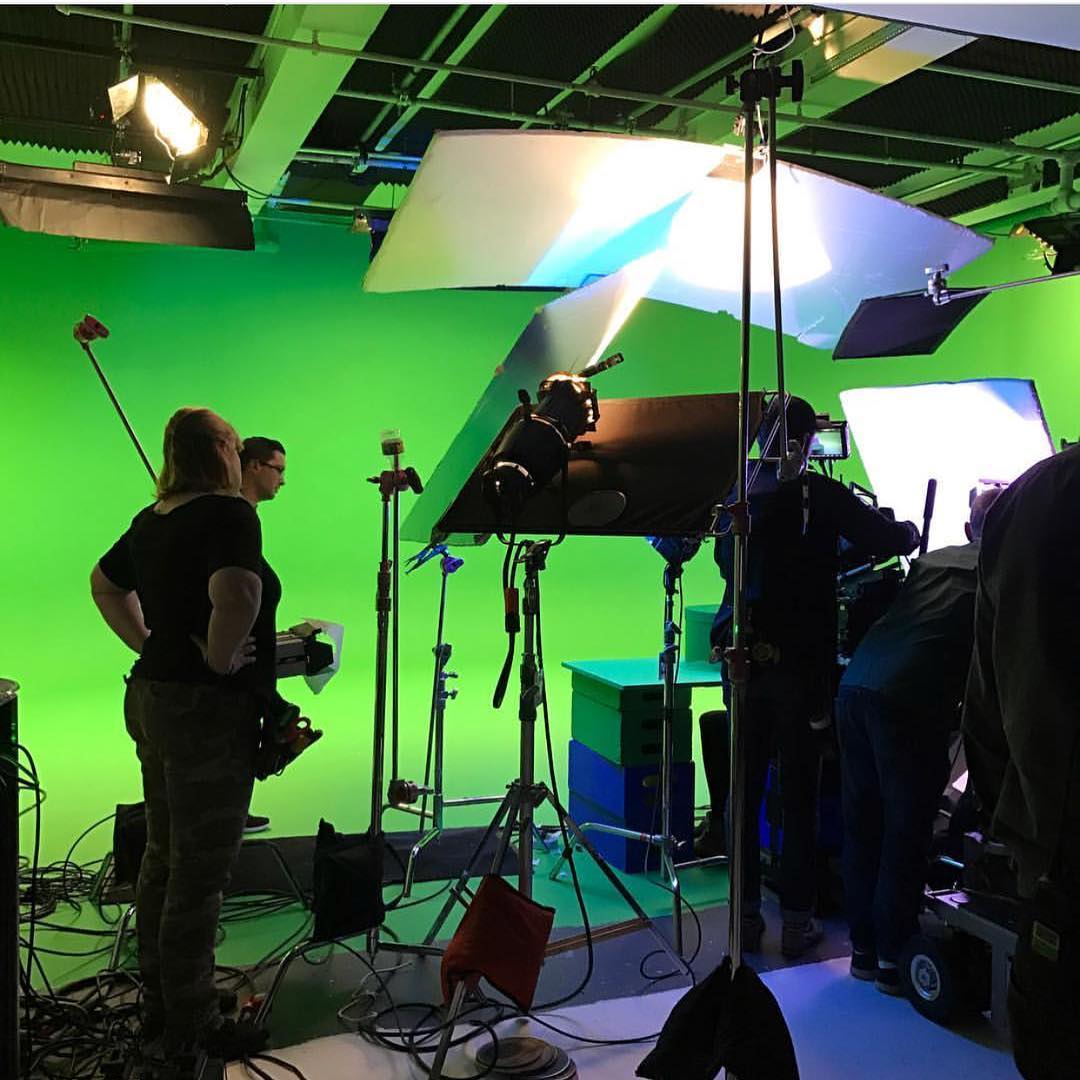 Whether it's a video or a still production, a commercial or editorial production, there will always be one very important document that will be shared prior to the shoot -- a call sheet. A call sheet is a document that will show the who, what, where, the schedule, etc. for each production day. Although every single shoot requires different needs thus requiring different information on a call sheet, we will breakdown the most common ones below. This is a great template by Studio Binder for review.
Header
Includes:
Production Logo

Production Date (and "Day X of Y" if applicable)

Highest ranking people (Producer) with contact information

Nearest hospital to set

Parking information

Weather

Food Breaks

Earliest Call Time
Shot Schedule
Includes:
Breakdown of scenes

Scene breakdown may include talent, location, page # of script, day or night shot, etc.

Lunch breaks

Load in and out

Company moves
Call Times
Includes:
Crew

Client

Actors or Talents

Tips:
Each production day requires a new call sheet with updated information on times, locations, crew, cast, and schedule.

Call sheets should be catered specifically for different receivers -- cast, crew, client, etc., especially since information like contact numbers/emails are listed and perhaps, confidential locations are of concern.

Send a call sheet around 2 days to 24 hours before the production date.

Cast members should always be called half an hour to an hour after crew is called

Factor in a few minutes of breakfast if it's an early call time.
Here are several templates we approve: